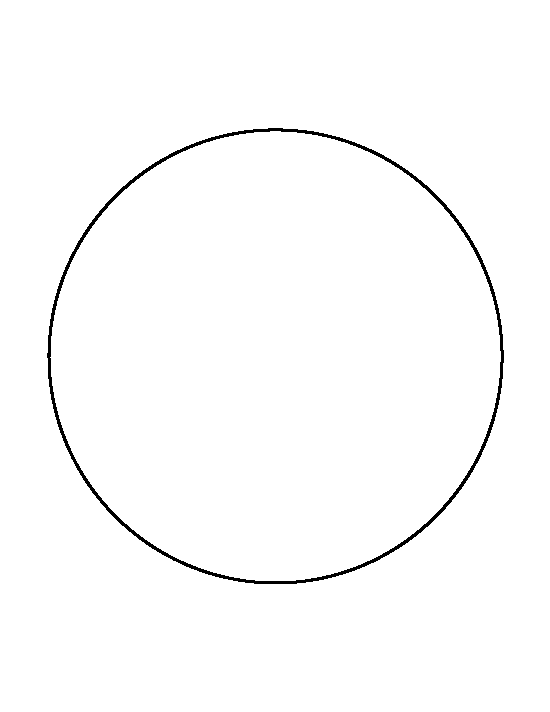 How to Expand ​Your Sense of What's Possible
How to Hard-Wire ​Yourself for Limitless Possibilities
How to Access
​Your Limitless Power
Listen to the teachings and guidance in this book at your own pace.
Nothing in the Way Preview 7
Kidest OM
Click below to get your MP3s!
​
PLEASE NOTE: Since audiobooks are offered as an instant MP3 Download (access to files are sent to you instantly after payment) these products are not exchangeable and are non-refundable.

Please listen to the auto-narration preview audio sample for each book before making your purchase.
Are you ready to take your success to the next level?
Learn how to manifest success by expanding your consciousness and using the principles of deliberate creation. Whether you've been studying up on the science of deliberate creation, the law of attraction or other teachings on how to manifest your desires, one of the most valuable things you can learn in the skill and art of manifesting your desires is how the essence of all embodied experiences is primarily rooted in the structures of Consciousness.
Consciousness is primary, and all embodied experience is secondary. Physical reality is a secondary domain of experience. That includes how you experience success in all avenues of your life. In Nothing in the Way: Clearing the Paths to Success & Fulfilment, Kidest OM takes you deep into the matrix of success consciousness to reveal just how powerful a cocreator you really are.
​
Are you ready to expand from your current beliefs and emotions about success and fulfilment?
You have the power to redefine how you go through your journey of success. You can encode high-vibrating beliefs that allow you to co-create and experience a reality of success that transcends traditional and cultural narratives of how success happens. Nothing in the Way: Clearing the Paths to Success & Fulfilment is the book that shows you how.
❝

What if the experience of success and fulfillment could be filled with sustainable magic, recurring miracles, endless synchronicity, and limitless creative awe every step of the way?

Could your experience of success and fulfillment in every single endeavor be filled, saturated, with such magic, awe and wonder? Is that a possibility? Is that a possibility that you are open to?❞



​ – Excerpt from Nothing in the Way: Clearing the Paths to Success & Fulfillment by Kidest OM
Nothing in the Way: Clearing the Paths of Success & Fulfilment by Kidest OM


Get your copy today and learn the secrets of Success Consciousness
eBook $16.99 Paperback:$24.99 Hardcover:$29.99